Peake Brook Veterinary Center
Pharmacy & Prescription Foods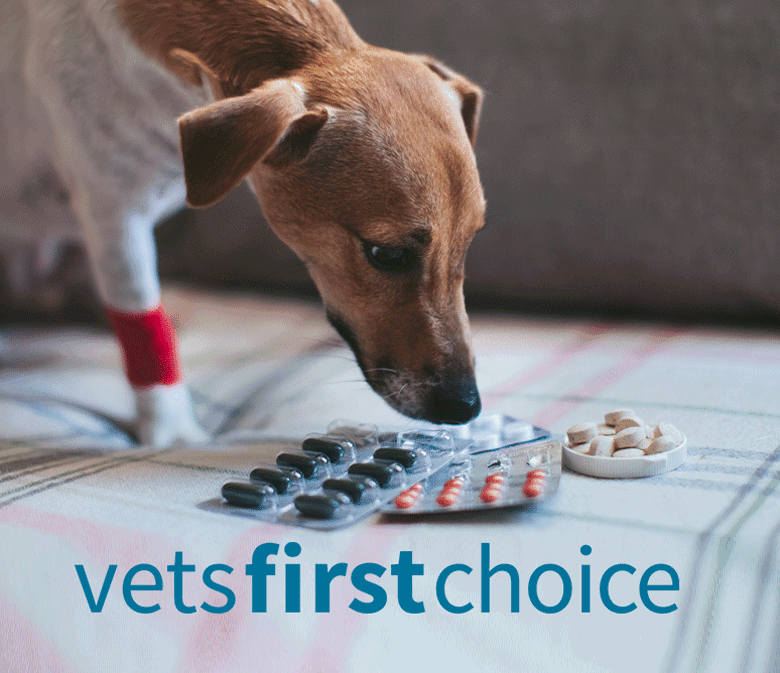 Covetrus
Vets First Choice
Medications, supplements, rx foods, treats, and more! Peake Brooke is affiliated with one of the nation's leading online veterinary pharmacies.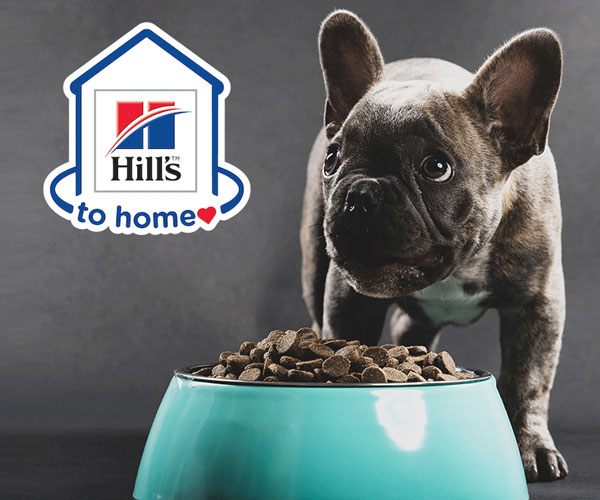 With Hill's to Home, you can have Prescription Diet, Science Diet or Healthy Advantage conveniently delivered to your house.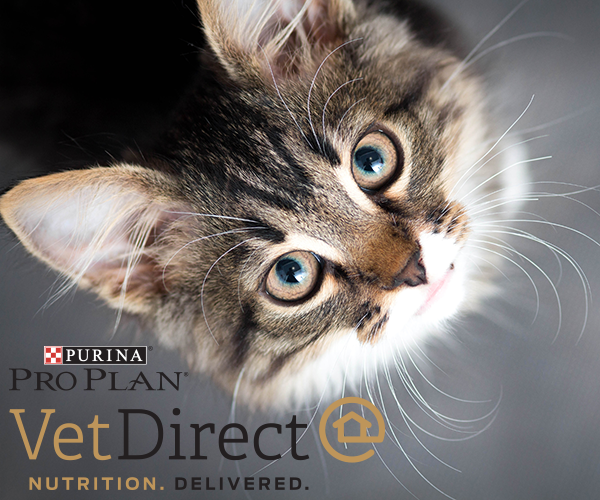 Purina
Pro Plan Vet Direct
Nutrition delivered right to your door.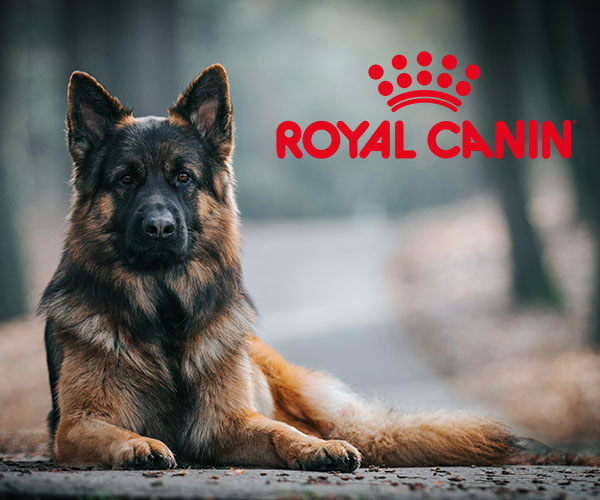 Royal Canin is strongly committed to delivering the right nutritional solutions to cats and dogs.
Peake Brook can help arrange for medications and prescription diets Delivered to your door!