Peake Brook Veterinary Center
Small animal & exotic pet
Veterinary services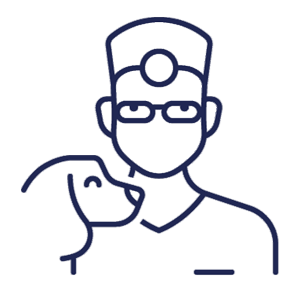 Wellness Exams & Preventative Care
Let's keep your pet healthy!

Annual exams helps us determine if your pet is healthy and help us detect any problems before they turn into emergency situations.​

Our clinic specializes in small animals and exotic pets.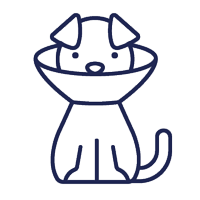 Spay
& Neuter
One of the most important preventive health decisions you can make is to spay or neuter your cat or dog.

In addition to reducing overpopulation, studies show that pets live longer and healthier lives when they have been spayed or neutered.​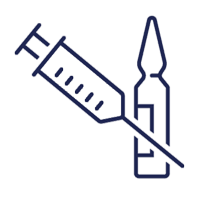 Vaccinations & Immunizations
Keep your pet protected!

We offer vaccines based on your pet's specific requirements, and we have extensive knowledge of what vaccines are needed for all different species.​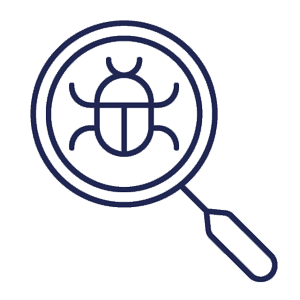 Parasite Prevent & Control
Includes the prevention, diagnosis and treatment of internal and external parasites including ticks, fleas, ear mites and worms (heart, hook, round, tape and whip).

We have a variety of products to choose from, and can help walk you through the decision of which option is best for your pet and your family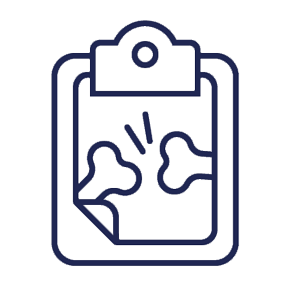 Surgical
Procedures
We provide elective surgical procedures – such as spaying and neutering; as well as soft tissue, orthopedic, and microsurgery.

We use local and general anesthesia, depending upon the procedure and our facility was designed so we can effectively monitor patients during recovery.​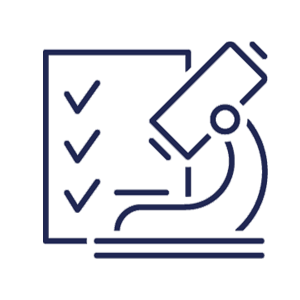 Laboratory & Diagnostic Testing
We have cutting edge equipment in-house with which we obtain digital radiographs, and ultrasounds; read serum chemistries and cytologies; perform bacterial and fungal cultures, and analyze urine and stool samples.

We also work with multiple laboratories around the country to run specialized tests for your pets.​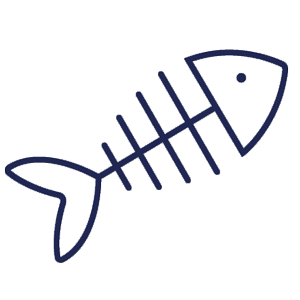 Weight Management
Obesity continues to be one of the most common preventable diseases affecting pets.

With customized nutrition, we can help prevent severe health conditions, including: high blood pressure, diabetes, respiratory disorders, renal dysfunction and joint problems (osteoarthritis).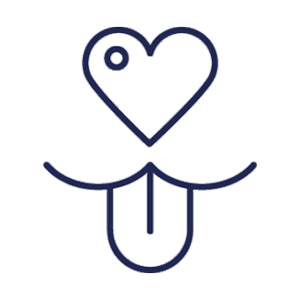 Dental
Care
Dental care is vital to the overall health of any pet. Dental disease can be the origin of more complex, life-threatening issues such as heart, liver, and kidney disease in pets.

Routine dental cleanings and a home dental care regime have the potential to add years of vigor to your pet's life.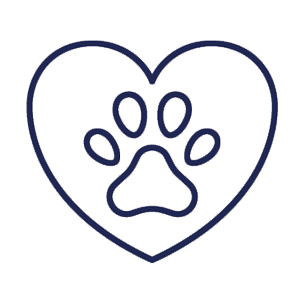 Senior
Care
Thanks to advances in veterinary medicine, pets are living longer than ever before. But, as our pets age, they are more likely to face increased health challenges.

We offer comprehensive senior pet care to best fit the needs of your older four-legged friends.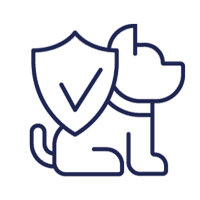 Microchip
Implantation
Every year, thousands and thousands of pets go missing.

We use the smallest and most reliable brand of microchips on the market, so in case of an emergency, you can be reunited with your beloved pet.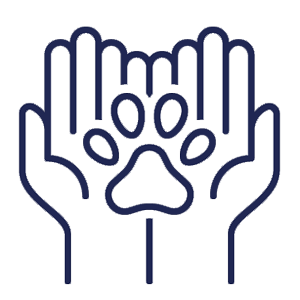 End-of-Life &
Euthanasia
We know this is an emotional and painful experience for all owners, and we offer compassionate end-of-life services.

We assure you we are there every step of the way, including helping you determine the best manner in which to create the most comfort for your pet.
need to schedule an appointment